Start-up and Entrepreneurship
3-year Bachelor's programme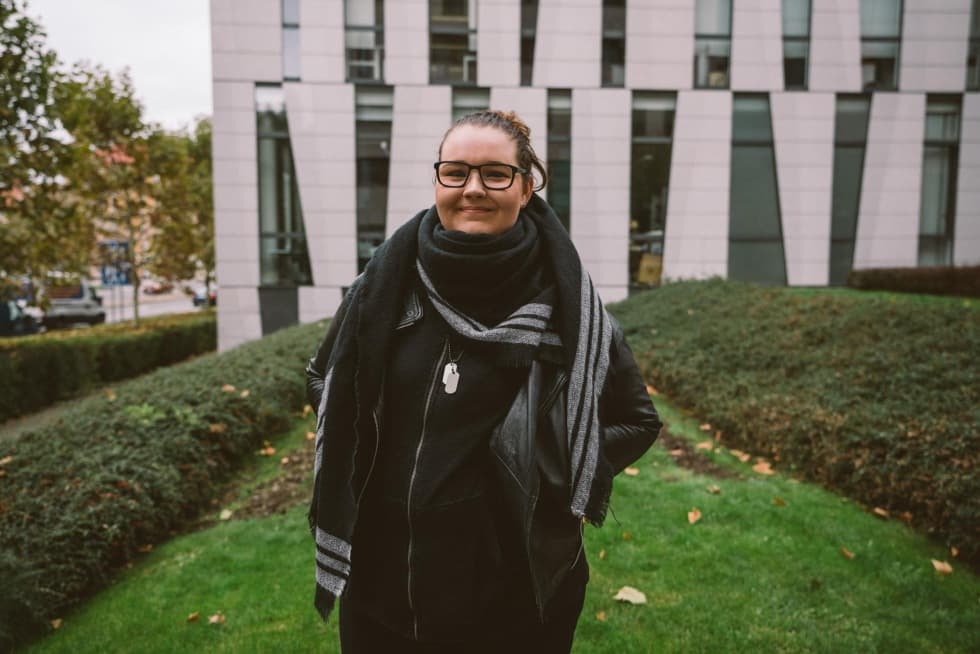 Business Economics and Management
Do you want to start your own business and get to know the start-up environment better?
Start-up and Entrepreneurship focus subjets will give you the professional preparation so that your way to your own business will be free of unexpected surprises. Based on innovative business models, you will learn how to set up a prosperous and stable business yourself in the shortest time possible.
Possible graduate profession
Entepreneur
Chief Financial Officer
Marketing manager
Managing director
Focus subjects
Introduction to business
Marketing of small and medium business
Strategic management
Business plan
Innovative business
I want to apply for this specialization.
Please fill in just a couple of details and we will get back to you within two working days to invite you for an interview.
Get ready to run your own business
Your classes will be full of project planning, you will prepare your own business proposal and develop a business plan.
In Business Economics and Management with these focus subjects, you will get to know the start-up environment. You will learn about the the process from the early stage of your innovative idea, to financing of the project or various investment possibilities. Besides all that, you will gain knowledge in business management optimalization or financing in the fast changing business world.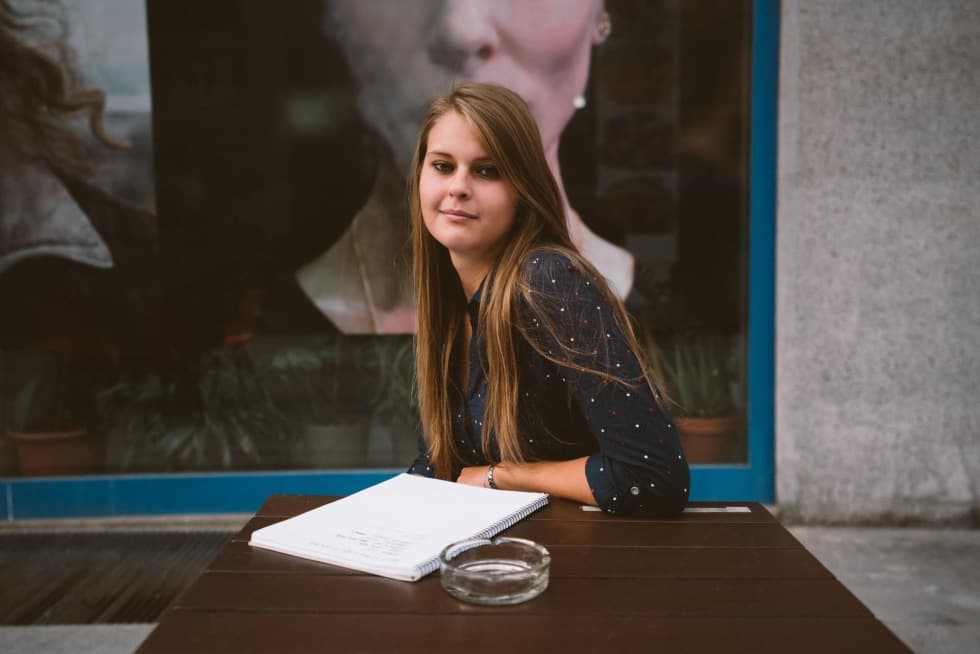 Marketing and Brand Management
Financial Management and Accounting
We care about the opinion of our students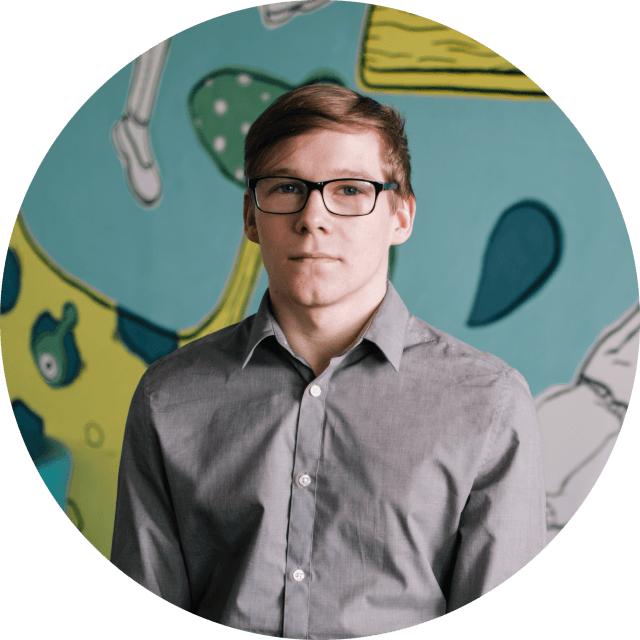 "One advantage of studying at a private school is the personal approach and small group size. This might sound like a cliché, but it's true. We have really close relationships with our professors: they treat us like equals and are available for conversations, even outside of regular business hours."
- Petr, Business Economics and Management
"Our teachers are all highly skilled. Many of them run their own business and have years of practical experience to teach from. They encourage us to look behind the obvious and do our own things, helping to become entrepreneurs rather than employees."
- Ludvík, Business Economics and Management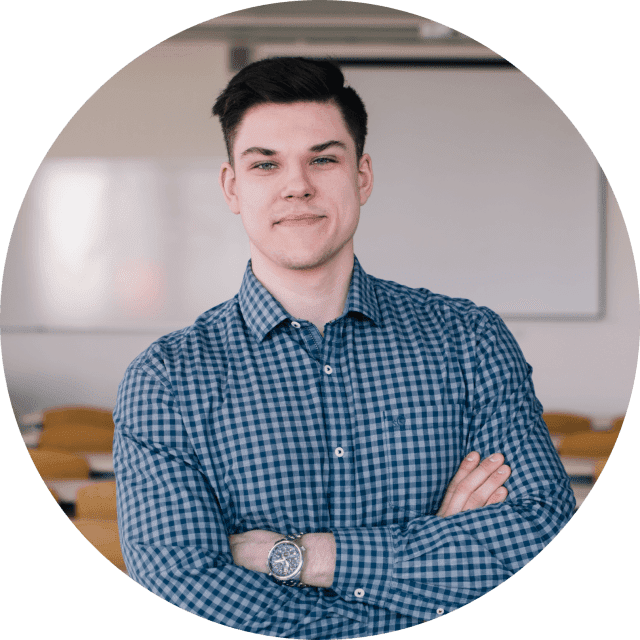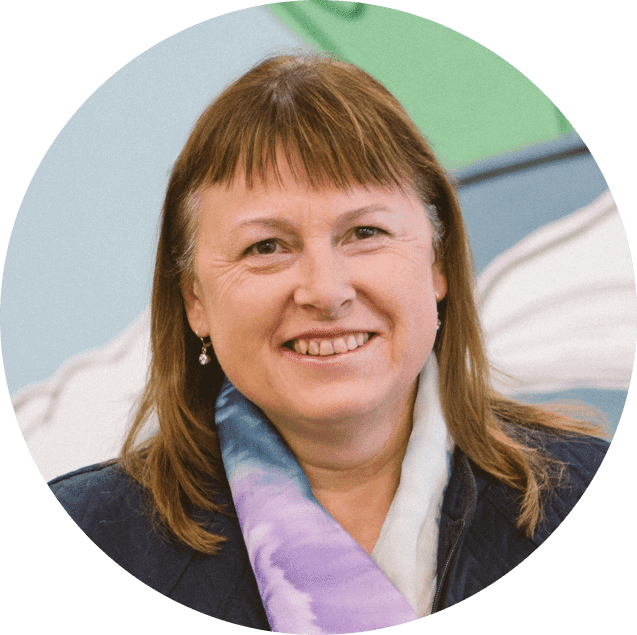 doc. PhDr. Jana Marie Šafránková, CSc.
Associate Professor Jana Marie Šafránková (Doc. PhDr. CSc.) has published more than 100 scientific and professional works throughout her long career. In 2007, she finished her habilitation process in the field of construction management and economics at CTU (Czech Technical University in Prague). She possesses years of experience with managing, and leading scientific research, application and pedagogical teams. From 1990, she worked several times on research projects that successfully received grants. She has been a researcher in the research project Management of sustainable development of the life cycle of buildings, building enterprises, and territories (MSM: 6840770006) (1999 – 2013) of the Czech Technical University Prague. She has been the project manager of the ICI ECP project joint mobility (2010-2013) Sustainable Management for Organisations, Business and Government (3 universities EU CTU Prague, UNIBO Bologna, Uni of Salford, 3 Australia – USYD Sydney, UNISA Adelaide, CUT Perth). She has a particular interest in the process of education of university students and graduates, she has done a lot of sociological research in relation to graduates´ situation on the labour market. Currently, she is working on the problematic of employability on the Czech labour market.
Indicative study plan
See what courses you can expect from the first to the sixth semester
and what you'll be covering in them. If anything is not clear, write to us.
Course Title
Completion after
Course Type
Write us a few details about yourself and we will get back to you with an invitation to an interview.