Ambis. We will teach you how to succeed in management .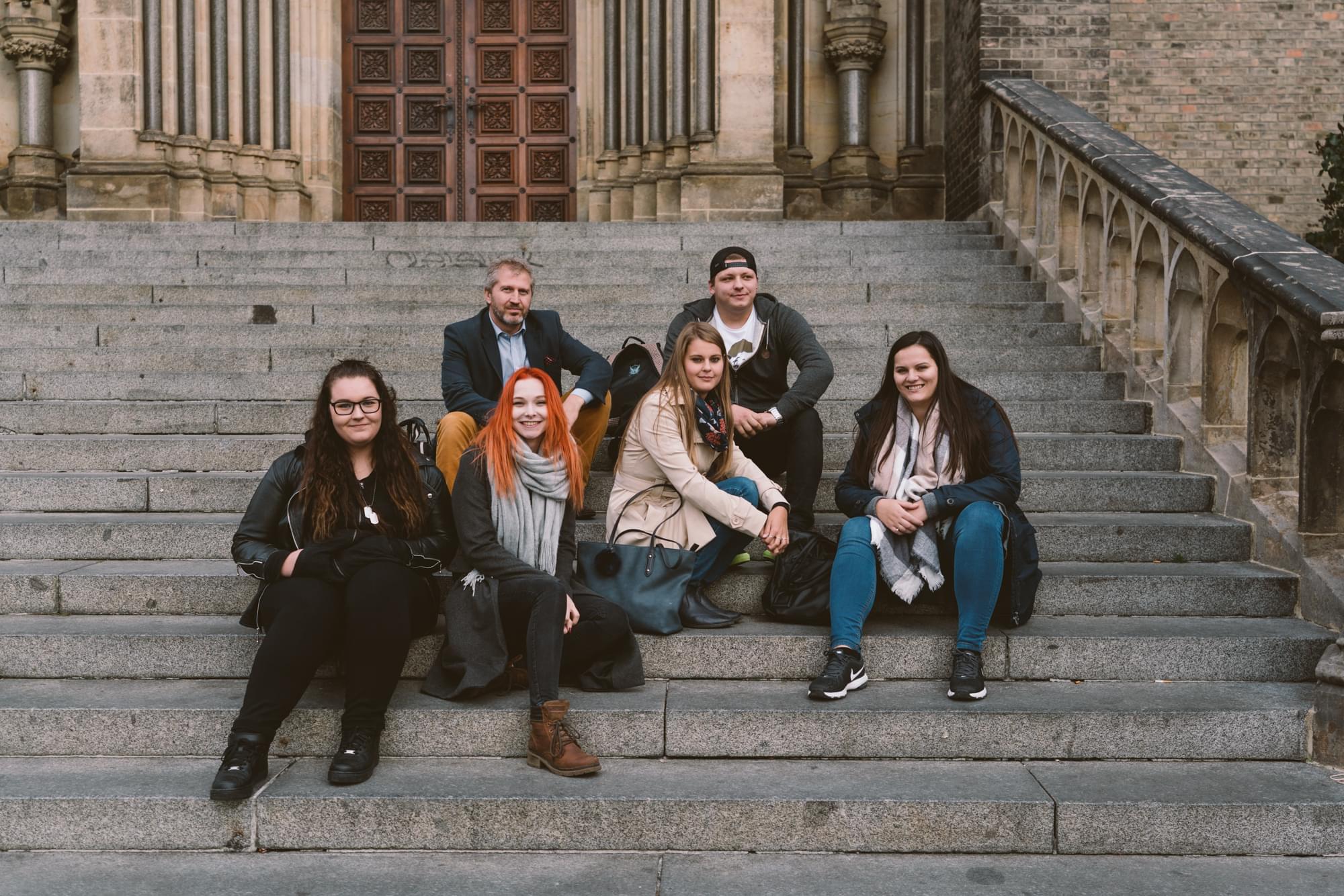 Regardless of whether you will manage staff, companies, municipalities or regions.
You will have a lot to learn from experts in the field.
Along with highly qualified faculty, Ambis courses are taught by experienced business professionals.
Ambis curriculum places special emphasis on experiential learning, providing you with practical skills and competences needed to enter graduate jobs. Those of you already working will be encouraged – not disturbed – on your career pathways.
We offer guidance and advice to you whenever you need, your academic and career prospects and enhancement being of particular interest for us.