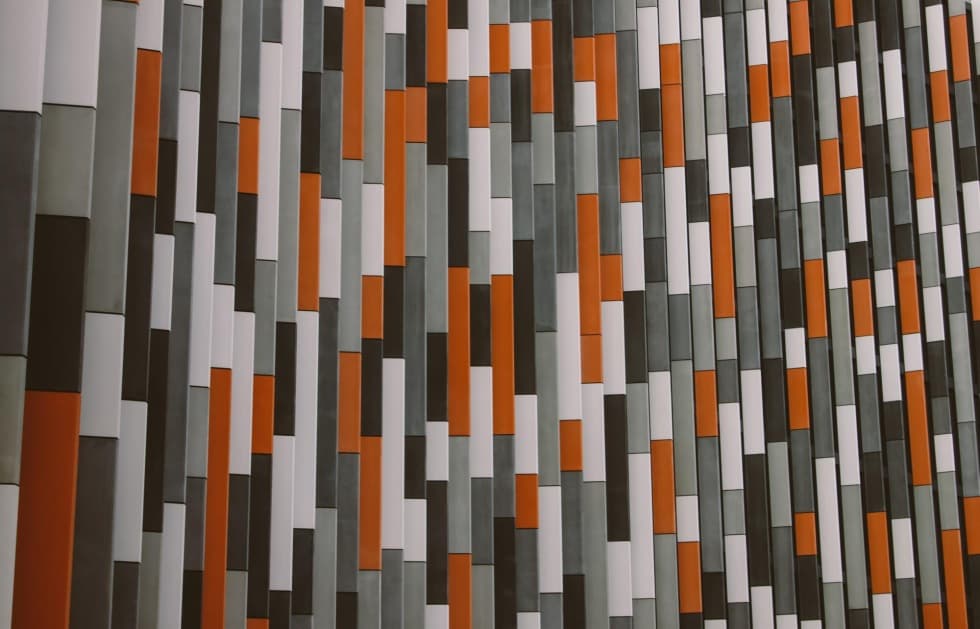 Is the Czech Republic Europe's future hub for banking and finance?
Our custom-tailored Bank Management degree program prepares you for a future career in finance. You will deep dive into the world of commercial banking and get a full grasp of all core banking functions.
Become a true expert
Our experienced and seasoned lectors will guide you through real-world banking problems. You will learn the mechanisms behind actual credit transactions, trading securities, and financial analysis.
On top, the course will equip you with a basic understanding of international financial law.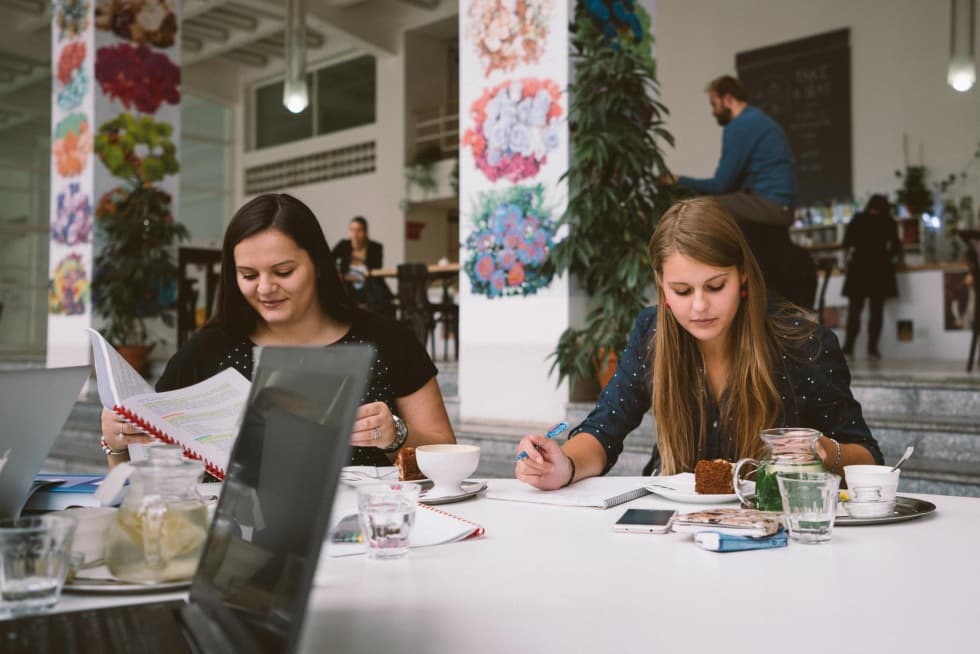 Banking Management
You will learn how to read financial markets, develop and execute smart decisions.
In addition, you will understand foreign investments, the driving factors behind exchange rates and relationships between global banks.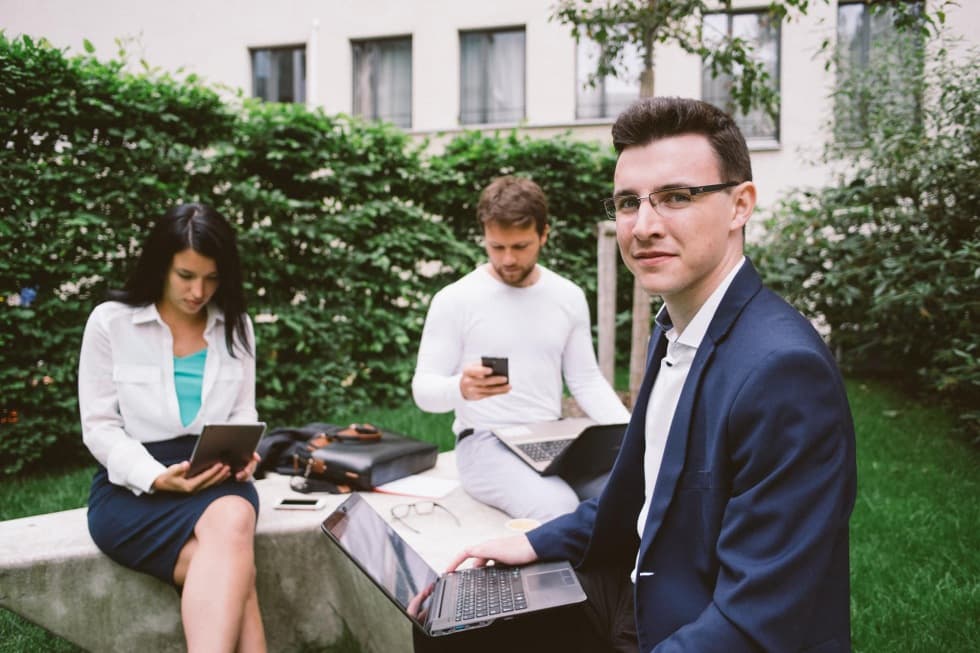 Carreer paths
Commercial banker
Credit specialists
Financial broker
Head of bank brokers
Key subjects
Financial markets
Basics of banking
Credit and deposit transactions
Payments
Personal finances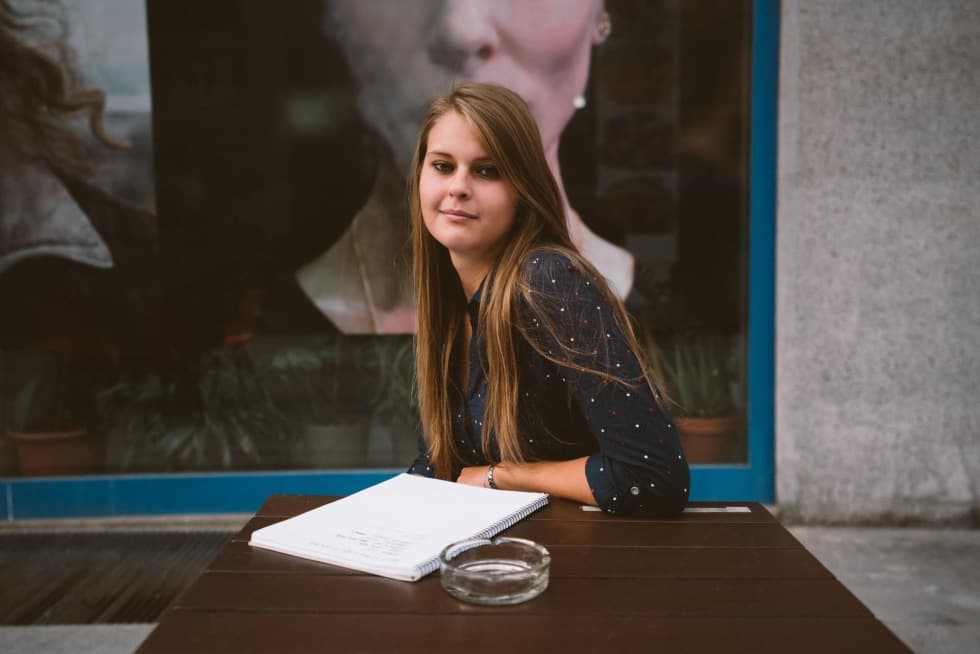 We care about our student's opinions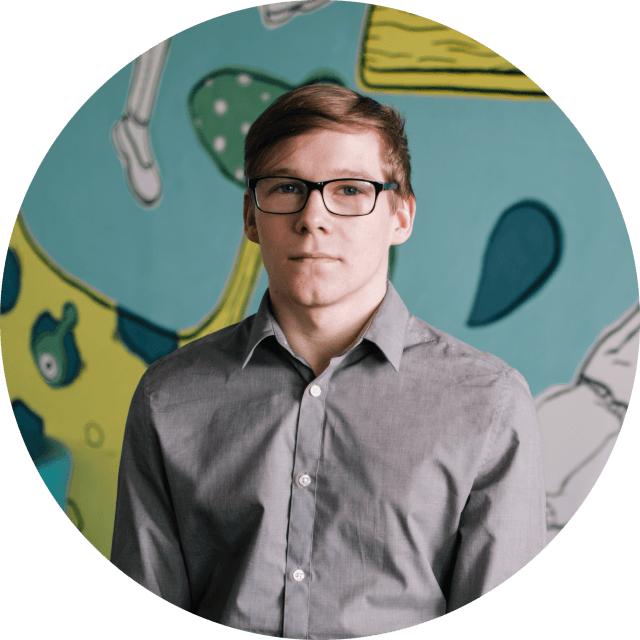 "One advantage of studying at a private school is the personal approach and small group size. This might sound like a cliché, but it's true. We have really close relationships to our professors: they treat us like equals and are available for conversations, even outside of regular business hours."

- Petr, Student
"Our teachers are all highly skilled. Many of them run their own business and have years of practical experience to teach from. They encourage us to look behind the obvious and do our own things, helping to become entrepreneurs rather than employees."

- Ludvík, Student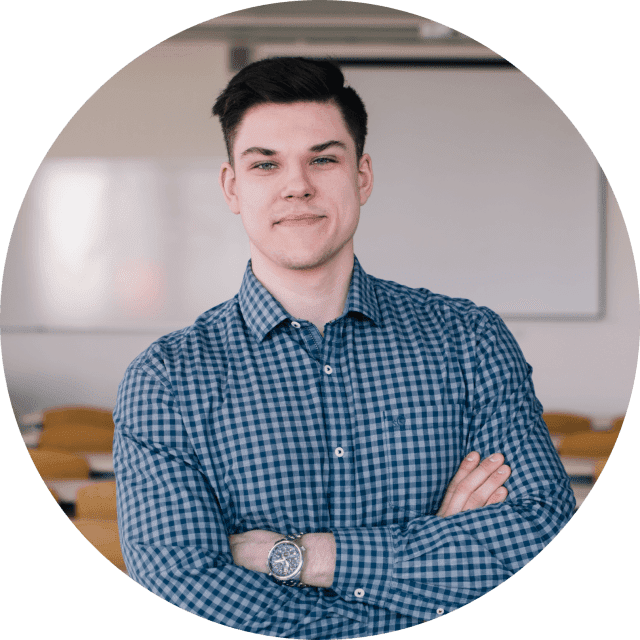 Doc. Ing. František Pavelka, CSc.
He graduated from the University of Economics in Prague, where he completed scientific and educational degrees. He also graduated from the prestigious University of Paris and served as the Deputy Minister of Finance for five years. For over 12 years, he has been the head of several banks.
He played a significant role in the reinvention of the Czech mortgage market. He published well-respected articles in the area of mortgages and has been working at the Banking Institute since 2008. Firsts as head of the department and now as rector. He travels frequently to teach at universities all around the world.
I want to enroll in this program!
Tell us a bit about your motivation to join this program and we will contact you within two business days and propose a time for the interview.
Word from the Rector
We want our students to be fully-equipped with all necessary financial tools right after their studies, so we focus on what matters at Ambis. Since 2001, we have prepared more than 13.200 students for careers in the corporate and public sector.
We are part of the prestigious Cognos AG, one of Germany's largest independent private education groups. In the Czech Republic, we are one of the oldest private schools in the realm of business and finances.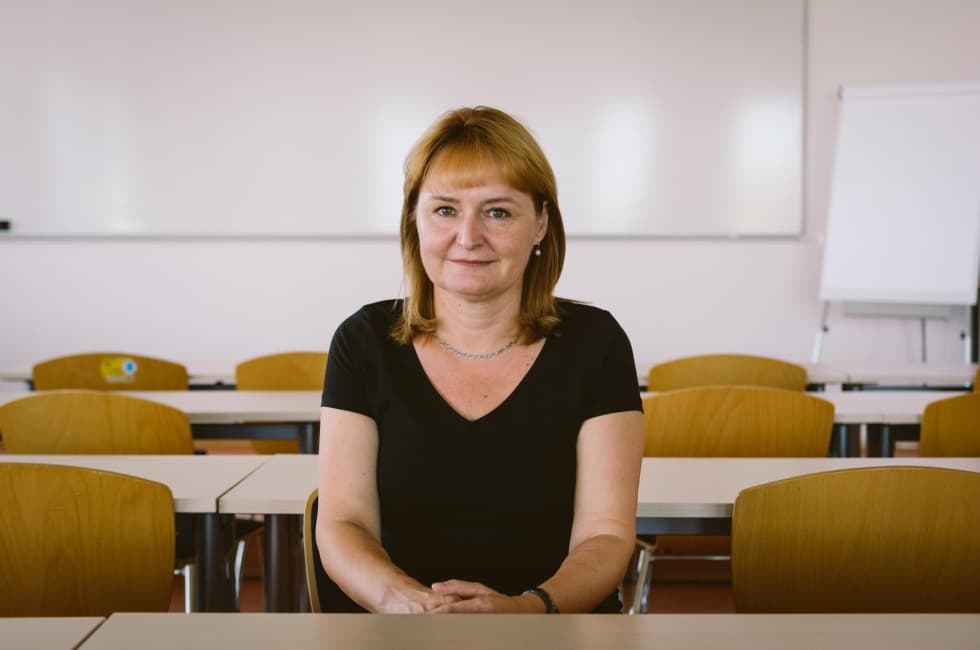 I want to enroll in this program!
We are happy that you are interested in studying at Ambis! Simply tell us a few details about yourself and send your non-binding application to our program. After sending us the form, we will contact you within two business days to schedule an interview