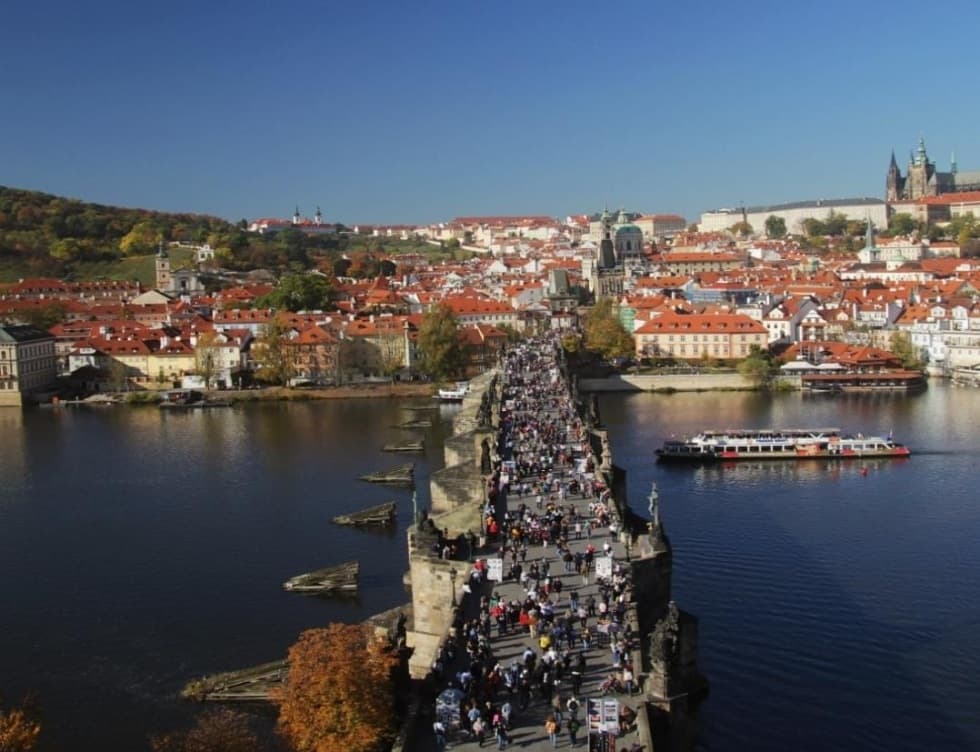 Kamil is spending his Erasmus+ study exchange at Ambis College. What has been his experience so far? You can read his story here.
If you'd also like to spend a semester or two in Prague studying at Ambis you can always contact us on erasmus@ambis.cz
My Erasmus experience
Before coming to Prague, I was wondering what sort of feelings I would experience while living abroad. Leaving my warm island of Mallorca and establishing myself in the historical capital of the Czech Republic meant to initiate a new phase in my life.
Everything started with the basic day-to-day stuff, such us getting the public transport card, recognizing the place where I was supposed to spend my next 8 months, and going for a short visit to the city, and the picture below can describe what I found.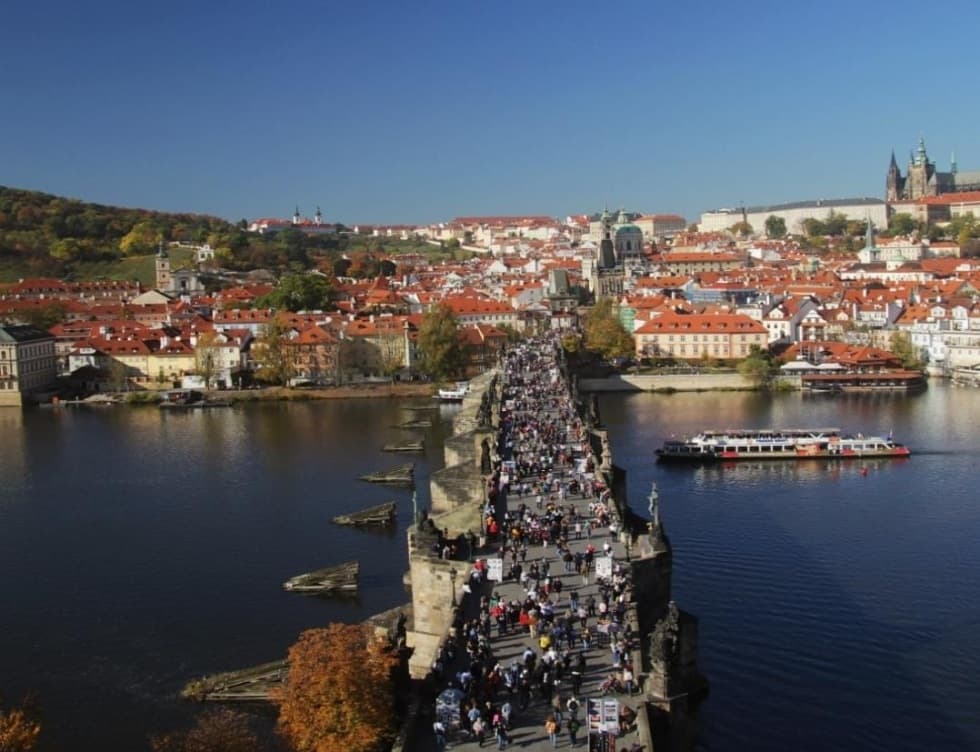 All the bureaucracy made before was worth it. Prague is a unique city, with its historical buildings being one of the most famous ones the Charles Bridge (Karlův Most), which combined with the Vltava river, results in a breath-taking landscape. Soon you will realize that despite the fact of being one of the European capitals, is quite easy to cross the historical centre on foot or using the public transport, which is very affordable especially if you are a student.
Meanwhile during the warm days, you can enjoy walking on the beautiful streets, during the cold days or nights you can enjoy Czech beer in a bar, the most known probably is Pilsner, which you can find in almost any bar, accompanied with a Czech goulash, Svickova or the typical Nakladaný Hermelín. Though the Czech cuisine is not known by its variety, you may also find any kind of international restaurant.
Then it was turn to go to my University, quite close to my dorm, Hvězda, which is not a big one yet is very modern and has a Menza a place where students can eat with prices adapted to their wallets, and there I met Magdalena in a welcoming meeting, who was my Erasmus coordinator and helped me a lot during my exchange year with the numerous papers related to Erasmus and gave me many advice during my stay, and then in the second semester, Miroslav also helped us to have a better Erasmus experience at the University.
My lectures were good and I was lucky to meet very good and kind teachers focusing their lectures on practical matters, and I also have to highlight the possibility of attendance to some interesting conferences organised by Mr. Palán and Ms. Cetlová.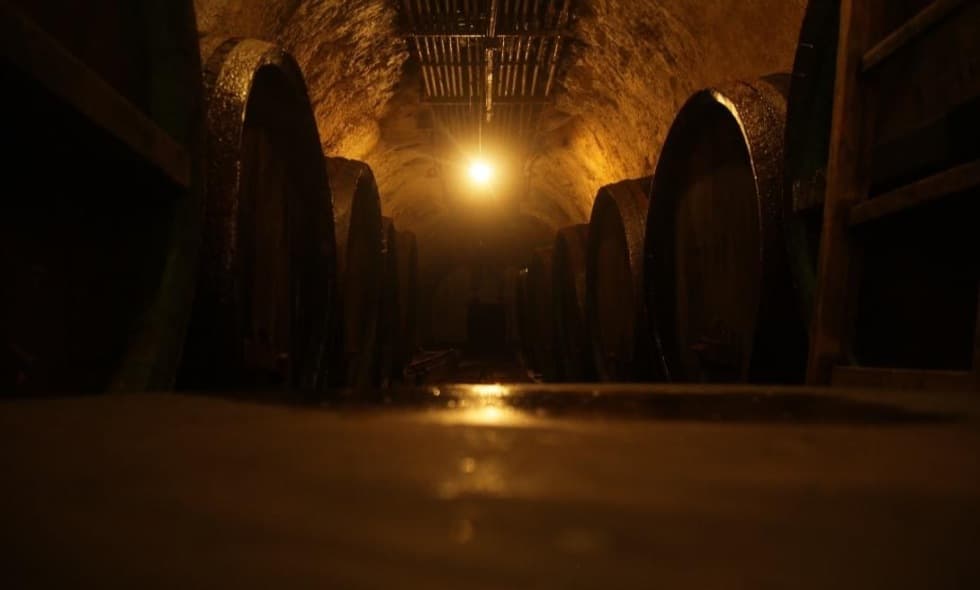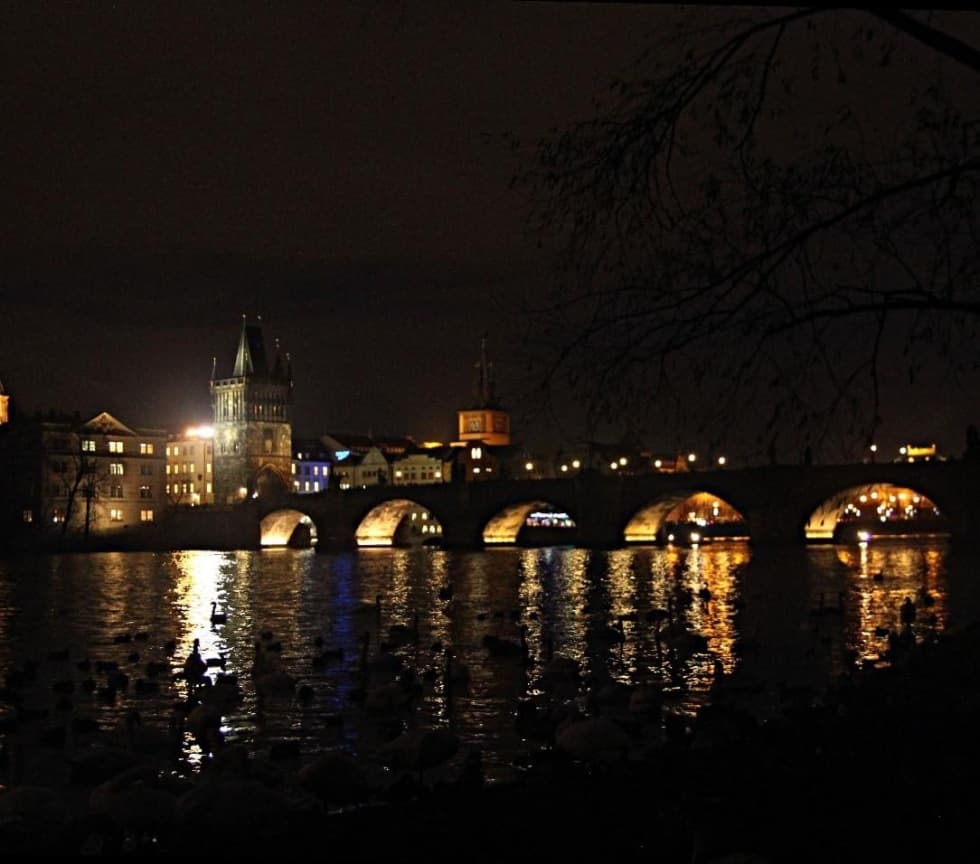 Since Erasmus is not just studying I would also recommend to all of the future exchange students, not to hesitate in traveling to places easily reachable from Prague, such us Vienna, Budapest, Cracow, Dresden and many others. Its central location makes things easier when it comes to visiting surrounding cities, but it's also a good idea to visit another Czech cities such as Brno, Pilsen, or Kutná Hora.
Despite the cold weather and sometimes the cultural differences between Spain and the Czech Republic, my experience in Prague was great, I strongly recommend to choose Prague as your Erasmus destination.
Kamil Zarzycki