Business Economics and Management
3-year Bachelor's programme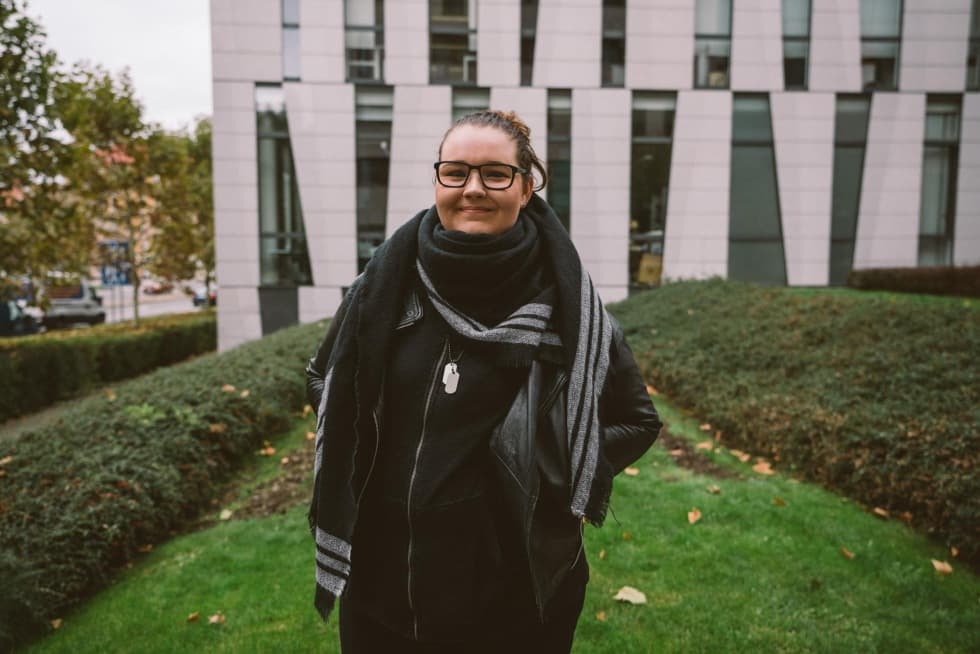 Business Economics and Management
Do you want to be an entrepreneur? Brand manager?
Or a market research specialist?
Study a field for future entrepreneurs and managers. Get on the high speed train to real business. Our specialty is the close connection with practice and the focus on the application of the knowledge from the study in real life.
Career paths
Entrepreneur
Managing Director
Marketing Manager
Chief Financial Officer
Key subjects
Economics
Business
Management
HR Management
Financial Markets
Apply for the academic year of 2023/24
You will grow not only professionally, but also as a person
It is typical for the entire industry, regardless of the focus, to learn how to manage all parts of the company. You will therefore be able to communicate with subordinates, partners and clients.
You will improve your rhetorical and presentation skills in front of small and large audiences. You will learn how to work better in a team as well as how to motivate and manage people.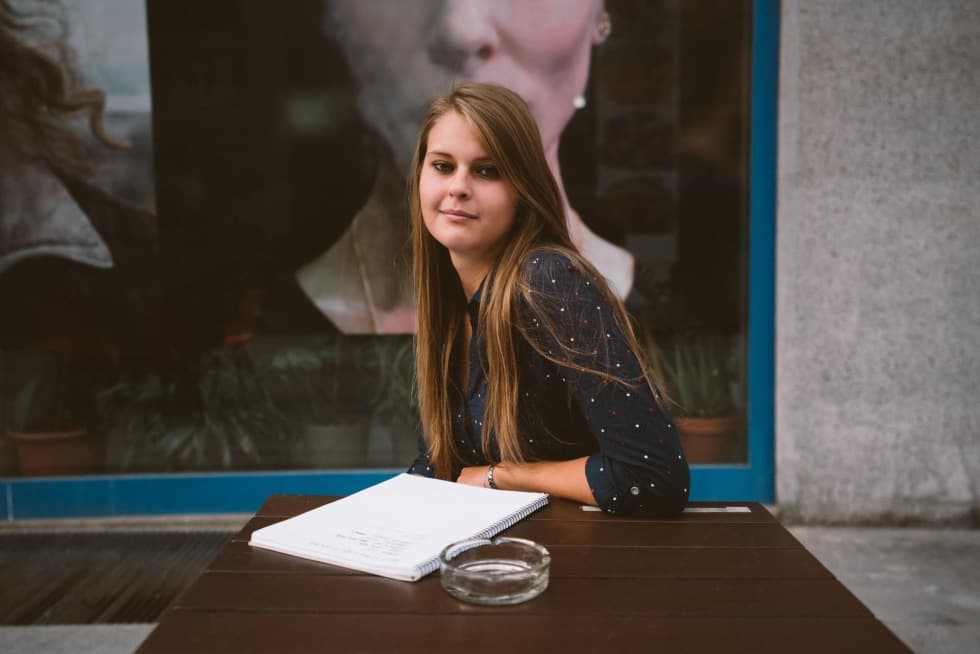 Start-up and
Entrepreneurship
Marketing and
Brand Management
Financial Management and Accounting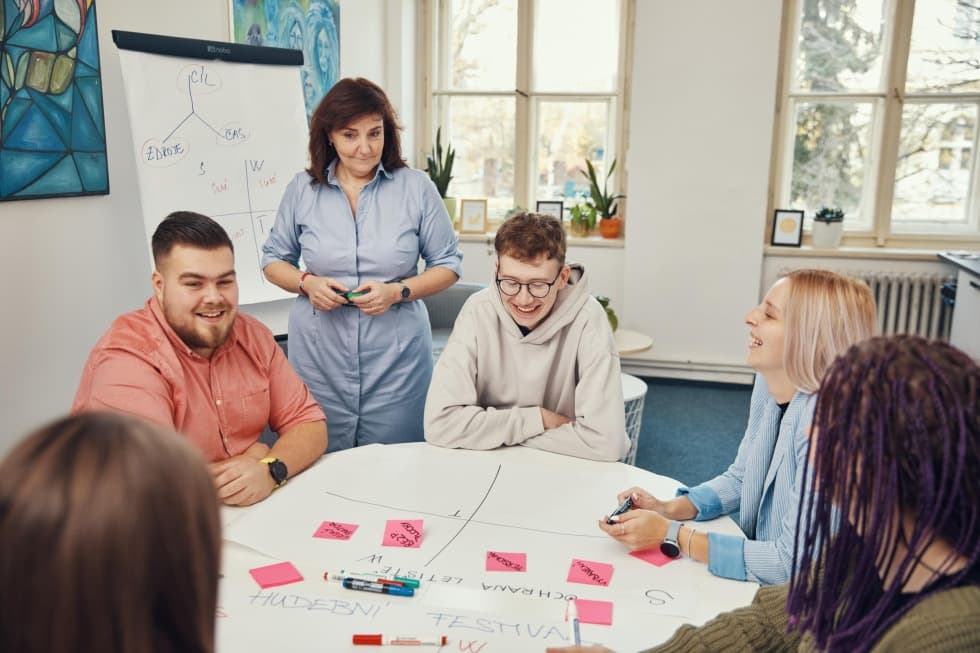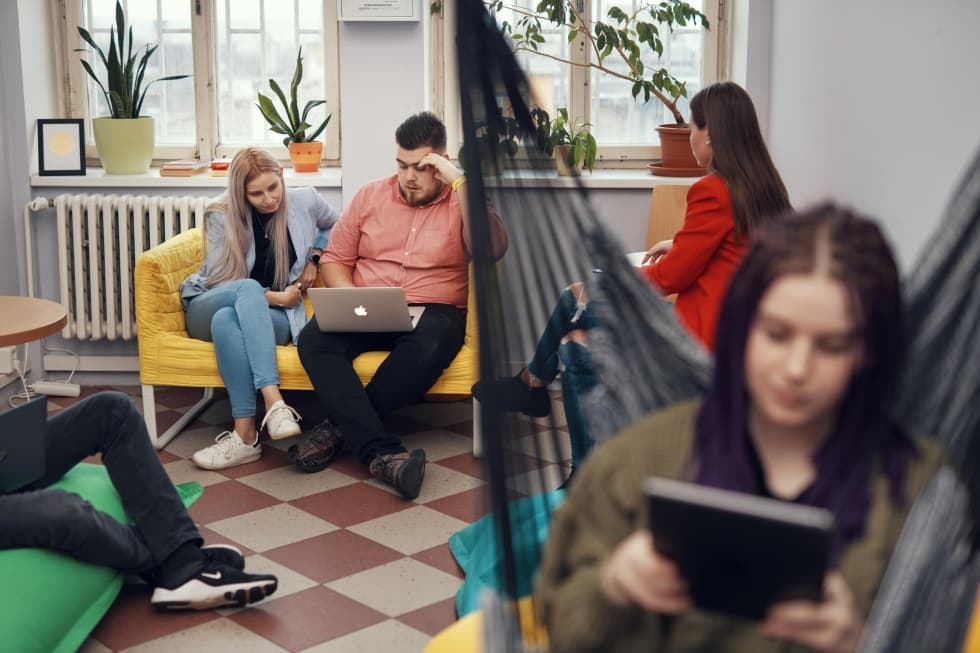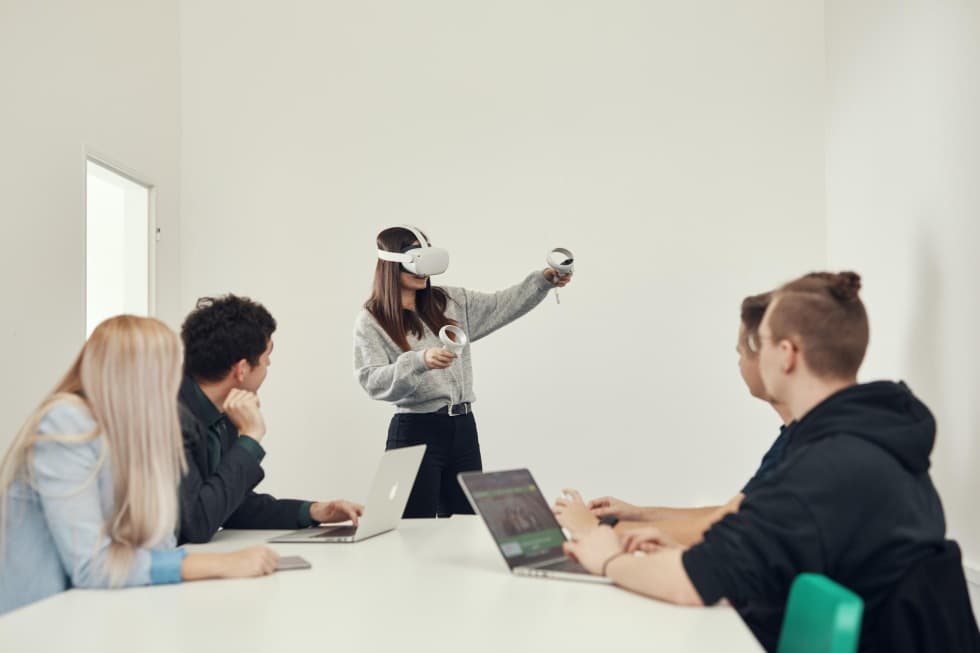 We care about our student's opinions


"Our teachers are all highly skilled. Many of them run their own business and have years of practical experience to teach from. They encourage us to look behind the obvious and do our own things, helping to become entrepreneurs rather than employees."
- Ludvík, Business Economics and Management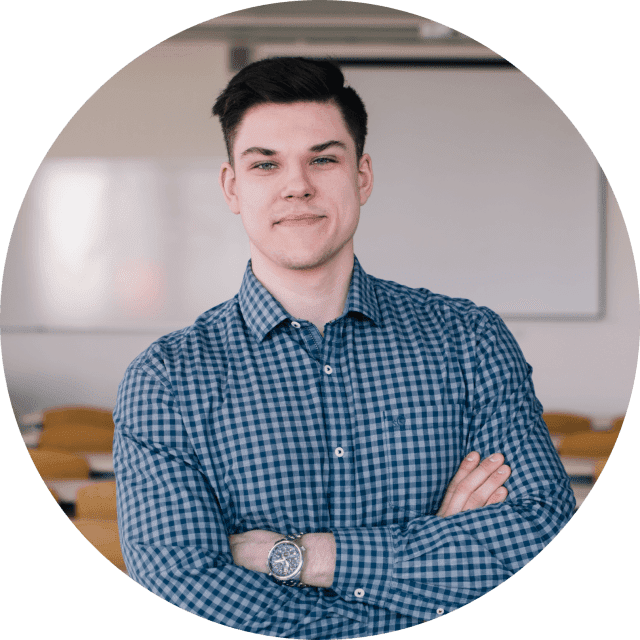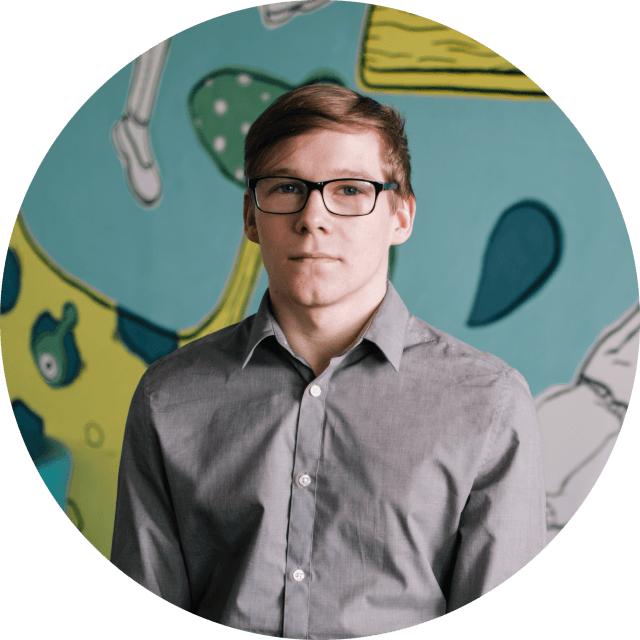 "One advantage of studying at a private school is the personal approach and small group size. This might sound like a cliché, but it's true. We have really close relationships with our professors: they treat us like equals and are available for conversations, even outside of regular business hours."
- Petr, Business Economics and Management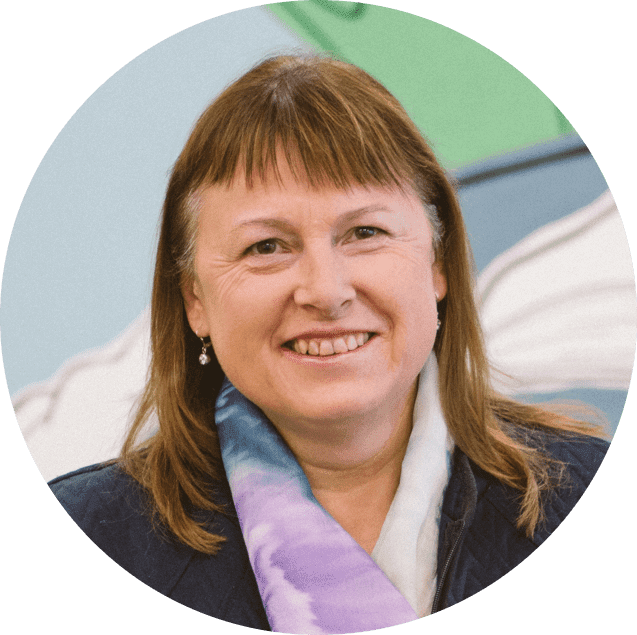 Lead professor
doc. PhDr. Jana Marie Šafránková, CSc.
Associate Professor Jana Marie Šafránková (Doc. PhDr. CSc.) has published more than 100 scientific and professional works throughout her long career. In 2007, she finished her habilitation process in the field of construction management and economics at CTU (Czech Technical University in Prague). She possesses years of experience with managing, and leading scientific research, application and pedagogical teams. From 1990, she worked several times on research projects that successfully received grants. She has been a researcher in the research project Management of sustainable development of the life cycle of buildings, building enterprises, and territories (MSM: 6840770006) (1999 – 2013) of the Czech Technical University Prague. She has been the project manager of the ICI ECP project joint mobility (2010-2013) Sustainable Management for Organisations, Business and Government (3 universities EU CTU Prague, UNIBO Bologna, Uni of Salford, 3 Australia – USYD Sydney, UNISA Adelaide, CUT Perth). She has a particular interest in the process of education of university students and graduates, she has done a lot of sociological research in relation to graduates´ situation on the labour market. Currently, she is working on the problematic of employability on the Czech labour market.
Indicative study plan
See what courses you can expect from the first to the sixth semester
and what you'll be covering in them. If anything is not clear, write to us.
Course Title
Completion after
Course Type
Write us a few details about yourself and we will get back to you with an invitation to an interview.