Financial Management and Accounting
3-year Bachelor's programme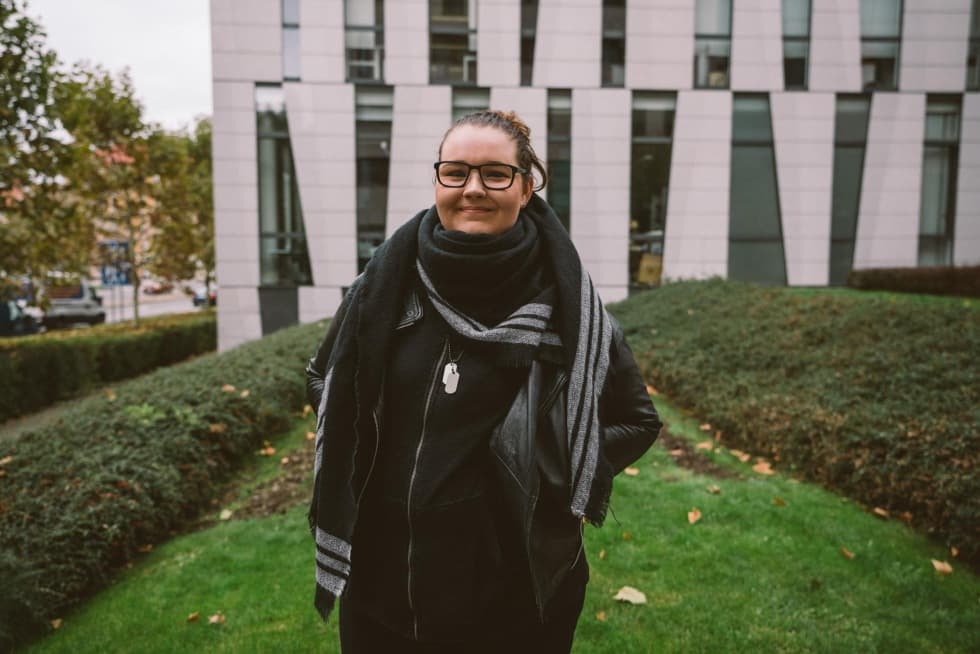 Business Economics and Management
In the Financial Management and Accounting course, you will be introduced to the general principles of financial management and the tax system. During your studies, you will not only deepen your knowledge of corporate finance, but also gain an overview of investment and financial planning.
Possible graduate proffesion
Financial Advisor
Consultant in an investment company
Head of accounting department
Controlling specialist
Focus subjects
Introduction to business accounting and tax systems
Accounting software
Accounting and tax case studies
Indirect tax
Introduction to International financial reporting standards
I want to apply for this specialization.
Please fill in just a couple of details and we will get back to you within two working days to invite you for an interview.
Marketing
and Brand Management
Start-up and
Entepreneurship
We care about the opinion of our students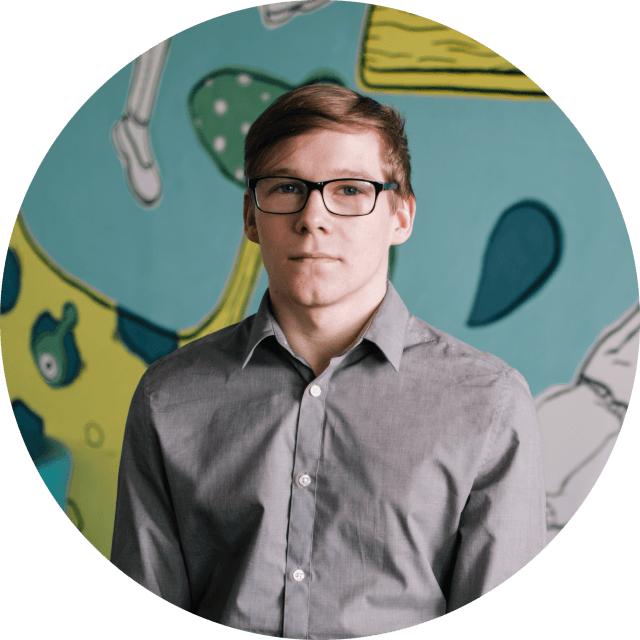 "One advantage of studying at a private school is the personal approach and small group size. This might sound like a cliché, but it's true. We have really close relationships with our professors: they treat us like equals and are available for conversations, even outside of regular business hours."

- Petr, Business Economics and Management
"Our teachers are all highly skilled. Many of them run their own business and have years of practical experience to teach from. They encourage us to look behind the obvious and do our own things, helping to become entrepreneurs rather than employees."
- Ludvík, Business Economics and Management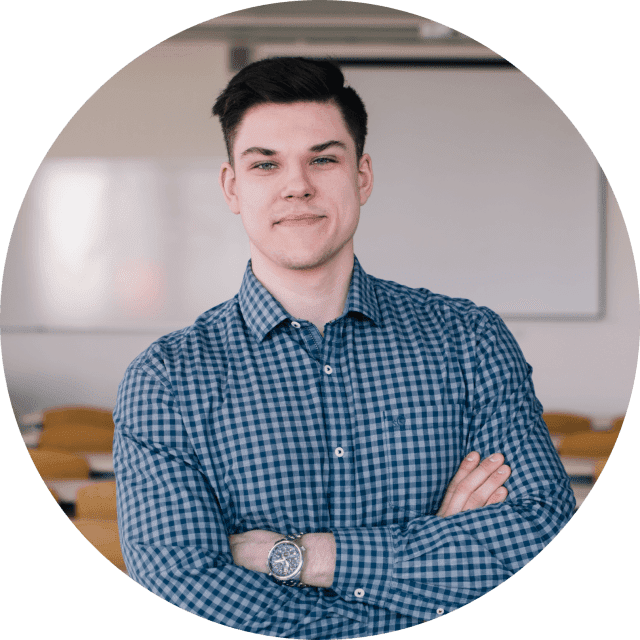 Lead professor
doc. Ing. Hana Bohušová, Ph.D.
Works at the Department of Economics and Management at AMBIS. She graduated from the Faculty of Economics of Mendel University in Brno. In 2010 she received her habilitation in Finance at Mendel University in Brno. She has been working for a long time on accounting issues, harmonization of accounting and financial reporting in the world. In this area, the author publishes in both scientific and professional journals in the Czech Republic and abroad. As a teacher, she focuses mainly on accounting, international financial reporting standards and management accounting. She is a successful principal investigator and a member of the research team of 4 projects of GAČR. During her academic career she has completed a number of study stays in the USA and the UK.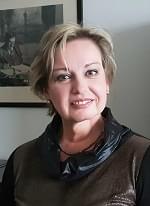 Indicative study plan
See what courses you can expect from the first to the sixth semester
and what you'll be covering in them. If anything is not clear, write to us.
Course Title
Completion after
Course Type
Write us a few details about yourself and we will get back to you with an invitation to an interview.