Marketing and Brand Management
3-year Bachelor's programme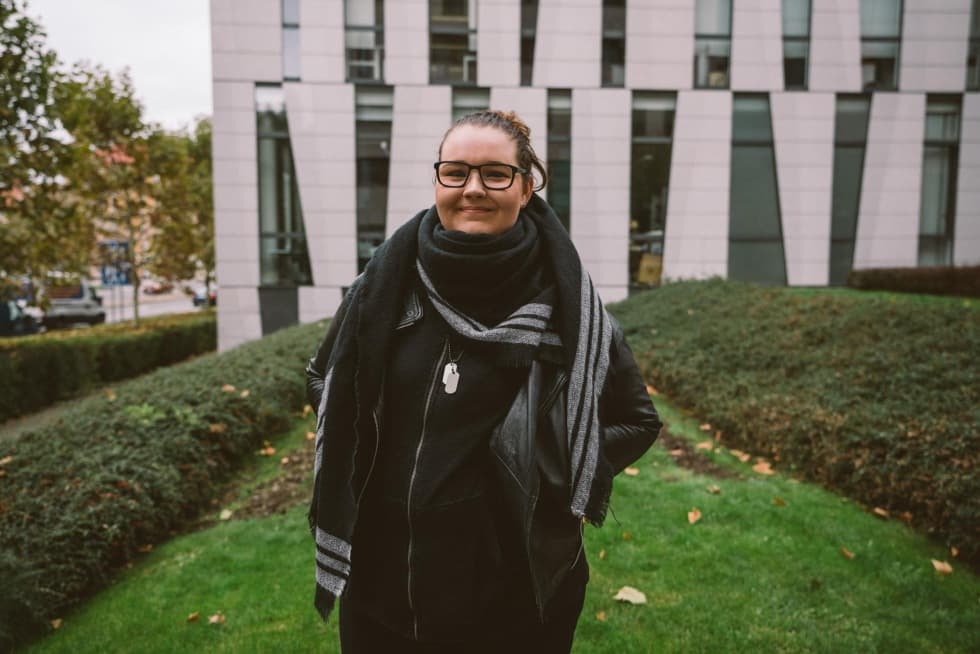 Study Programme
Business Economics and
Management
To build up a brand as successful as Coca Cola or IKEA. To stand out in marketing management. To be one step ahead. This is what we will teach you in Marketing and Brand Management focus subjects.
You will learn how to plan and execute communication strategies, you will be able to use main marketing tools and you will know how to report on the effectiveness of your marketing campaigns. You will find out how to choose the ideal brand name and build up a brand with a high-quality brand story.
Possible graduate proffesion
marketing manager
brand manager
key account manager
product manager
marketing strategist
media consultant
Focus subjects
Introduction to marketing thinking
Brand management
Customer relations management
Sociological and Marketing Research
Modern marketing methods
I want to apply for this specialization.
Please fill in just a couple of details and we will get back to you within two working days to invite you for an interview.
Become a Marketing Expert
Our teachers, who are sought after marketing professionals, will explaing to you in various courses how to actively use media for influence, how to work with customer's psychology or how to measure outcomes of your work.
You will explore various marketing communication areas, social networks and web analytics.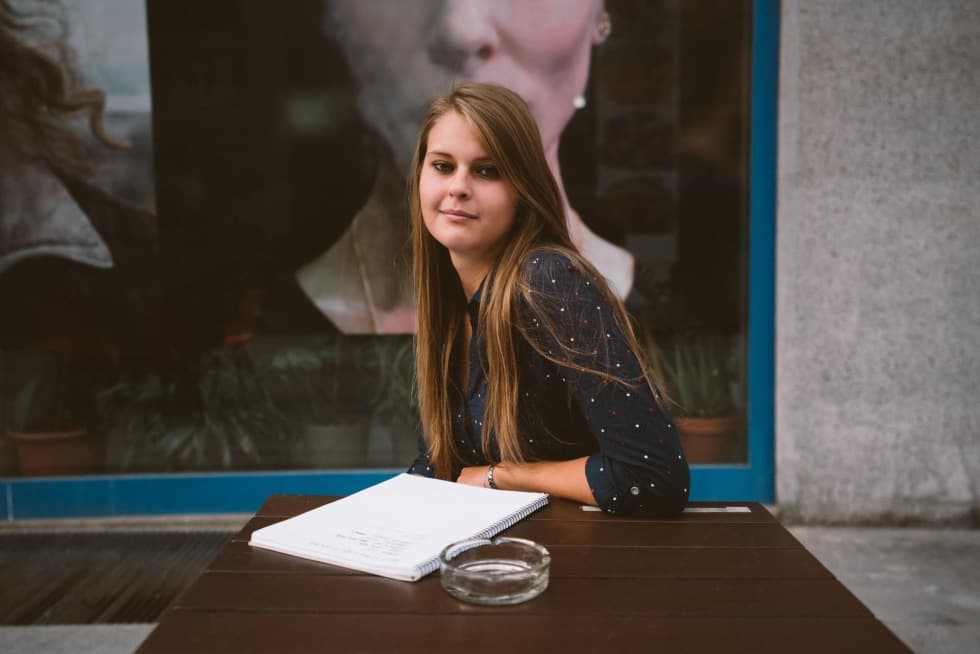 Start-up and
Entepreneurship
Financial Management and Accounting
We care about our student's opinions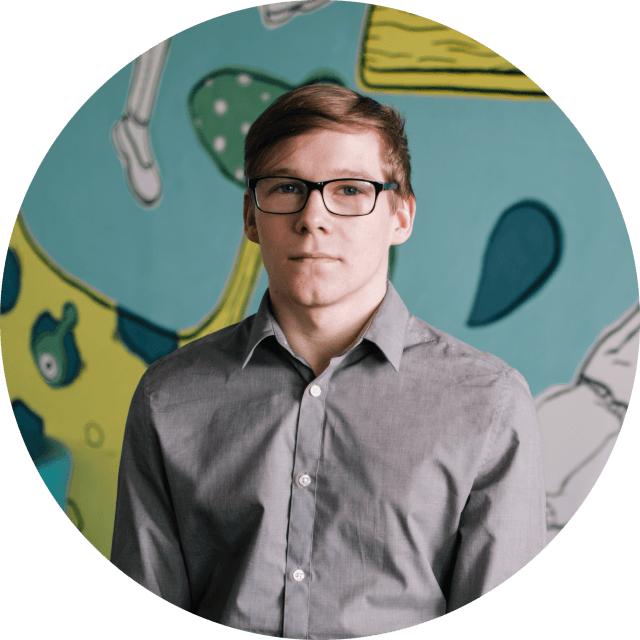 "One advantage of studying at a private school is the personal approach and small group size. This might sound like a cliché, but it's true. We have really close relationships with our professors: they treat us like equals and are available for conversations, even outside of regular business hours."
- Petr, Business Economics and Management

"Our teachers are all highly skilled. Many of them run their own business and have years of practical experience to teach from. They encourage us to look behind the obvious and do our own things, helping to become entrepreneurs rather than employees."
- Ludvík, Business Economics and Management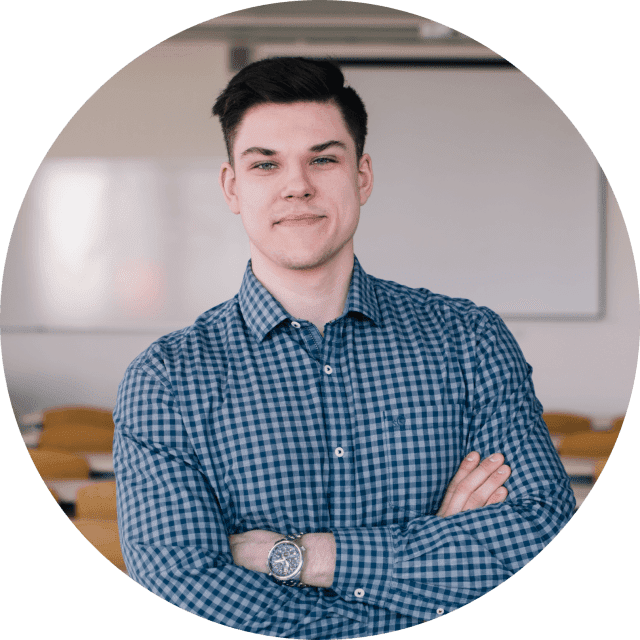 Lead professor
Ing. Denis Drexler, Ph.D.
"I am currently working as a marketing specialist at Eden Europe and coordinating marketing activities for various companies within the corporate divisions. I use my practical experience in teaching. I try to make sure that students take something away from the class that will be relevant to them in their professional careers. At AMBIS VŠ, I enjoy working with active students from different fields, thanks to whom it is possible to broaden one's horizons and in turn learn something from them."
Indicative study plan
See what courses you can expect from the first to the sixth semester
and what you'll be covering in them. If anything is not clear, write to us.
Course Title
Completion after
Course Type
Write us a few details about yourself and we will get back to you with an invitation to an interview.